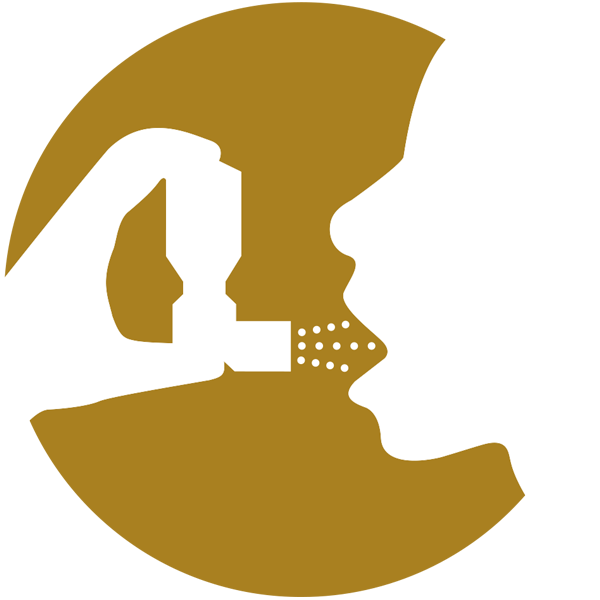 Pharma
Especially in the pharmaceutical packaging segment we are able to meet our customers demands worldwide thanks to both our press and our surface finishing technology.
The Pharma sector is a high-growth segment for the THOMAS Group.
Absolutely reliable quality standards are an absolute must in this highly sensitive area.
Ferrules are components to connect a pump or valve with a container.